PRESIDIO Leadership
Led by a proven, impactful management team with years working together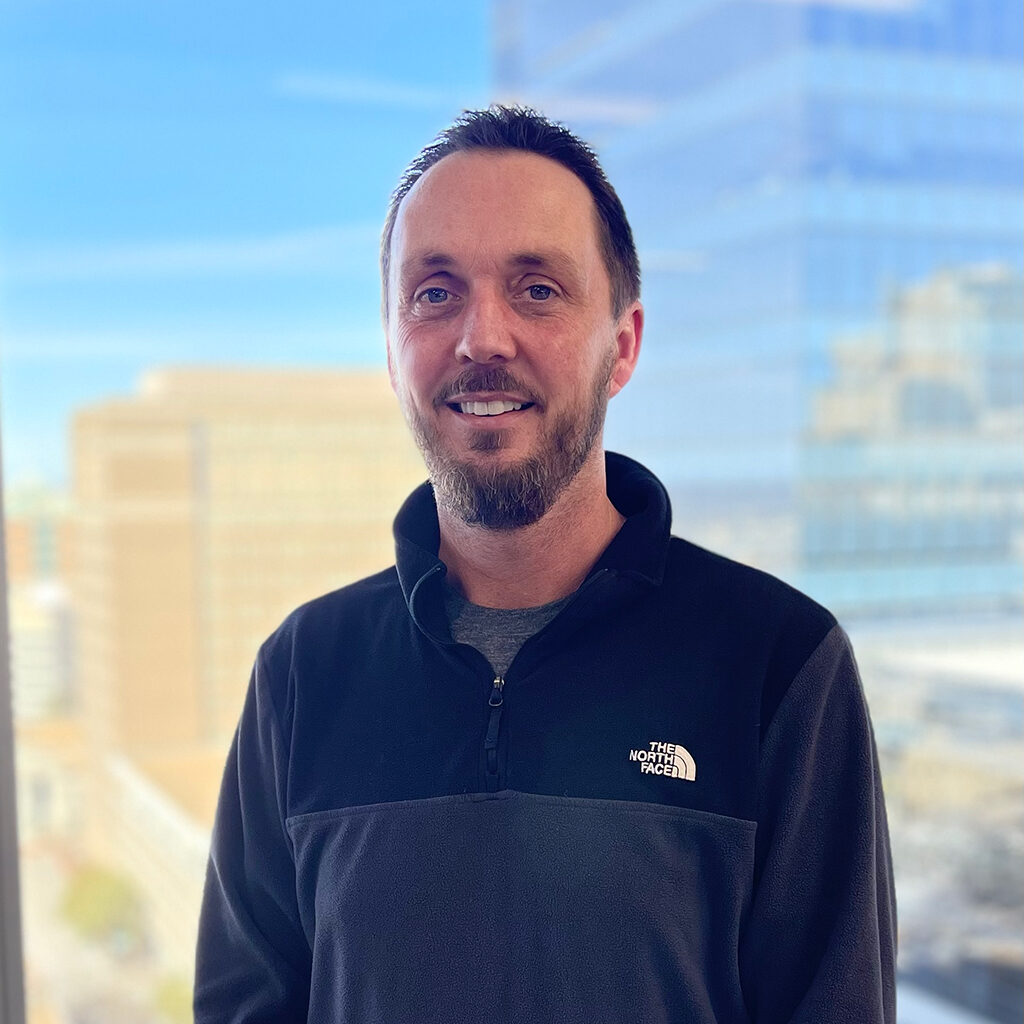 Chris is co-CEO of Presidio since co-founding the company in 2017. He has over 20 years of energy experience and is passionate about driving innovation in field operations.
Chris spends significant time in the field focused on training and empowering field personnel to take responsibility for their performance.
He graduated from Texas A&M with a degree in Petroleum Engineering.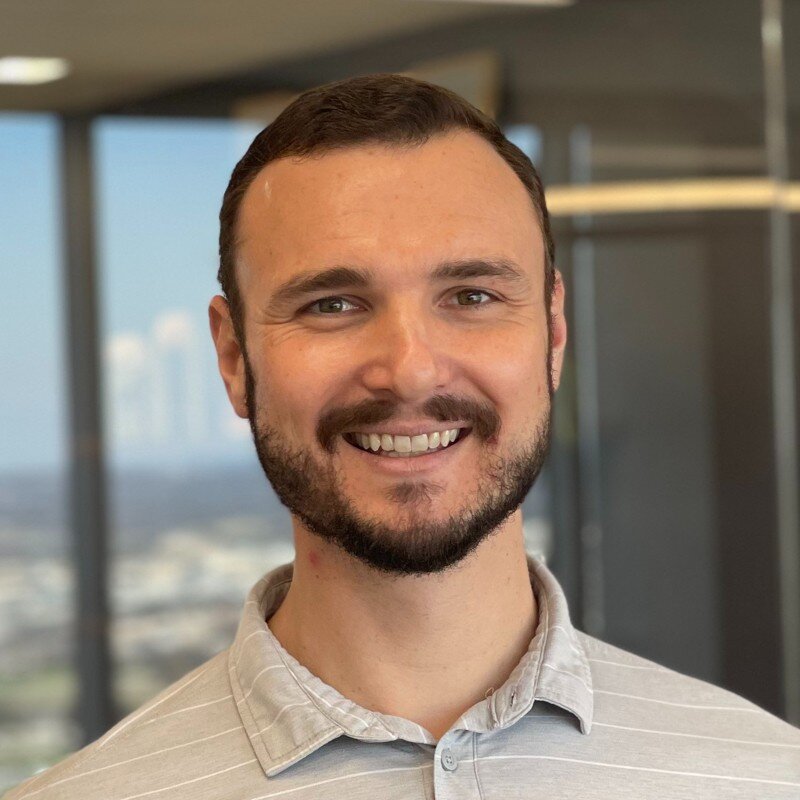 Will is co-CEO of Presidio since co-founding the company in 2017. He has over 15 years of energy experience and is focused on using technology and best practices to drive behavior change in the oilpatch.
His mission is to create the industry's best return on capital employed by delivering the industry's lowest operating expenses, highest profitability and best emissions profile.
He graduated from Harvard College with a degree in Economics and began his career as an investment banker at UBS.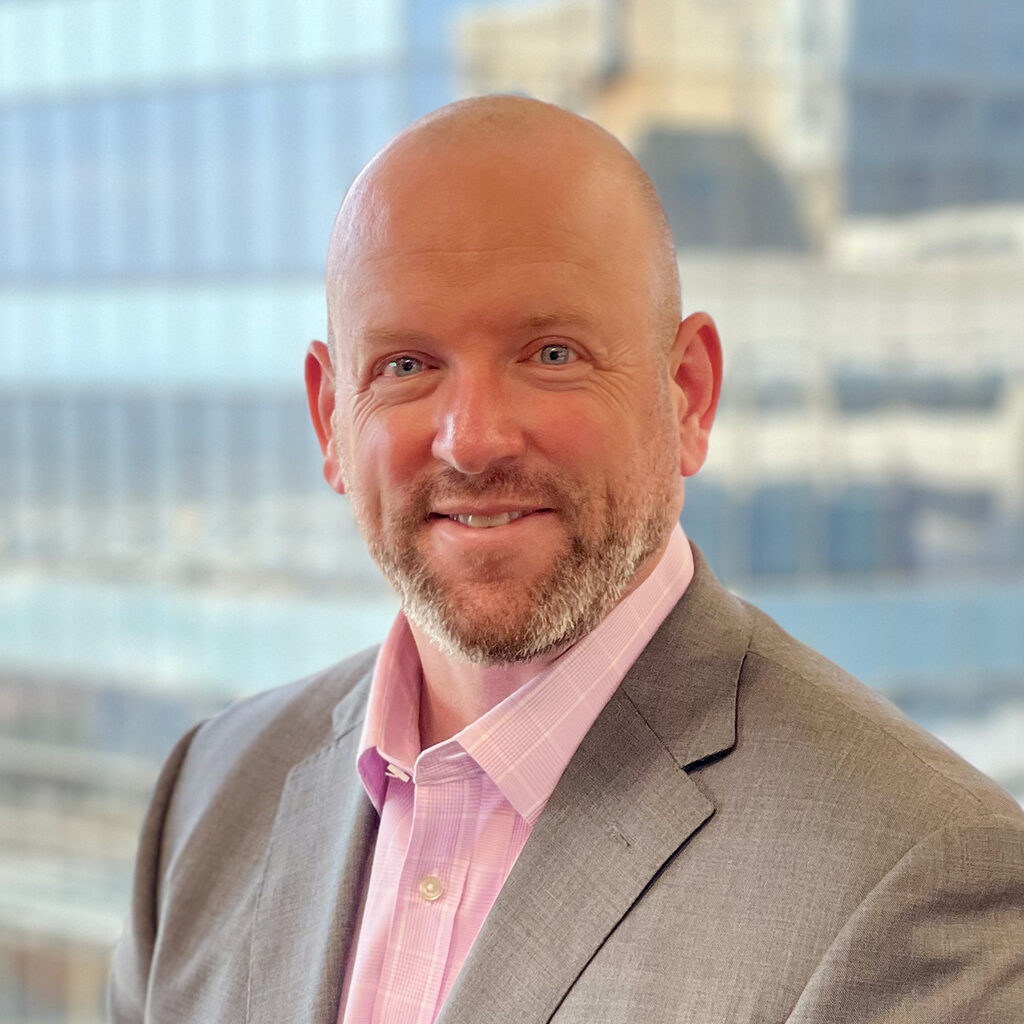 Brett is responsible for Presidio's legal, land and regulatory functions. He has over 13 years of energy experience, most recently as Vice President – Land and HSE/Regulatory for Trinity River Energy.
Over the course of his career, Brett has served as in-house legal counsel and led land, land administration, health, safety, environmental and regulatory functions.
He graduated from The University of Texas School of Law with a Juris Doctor and from Texas A&M University with a degree in Finance.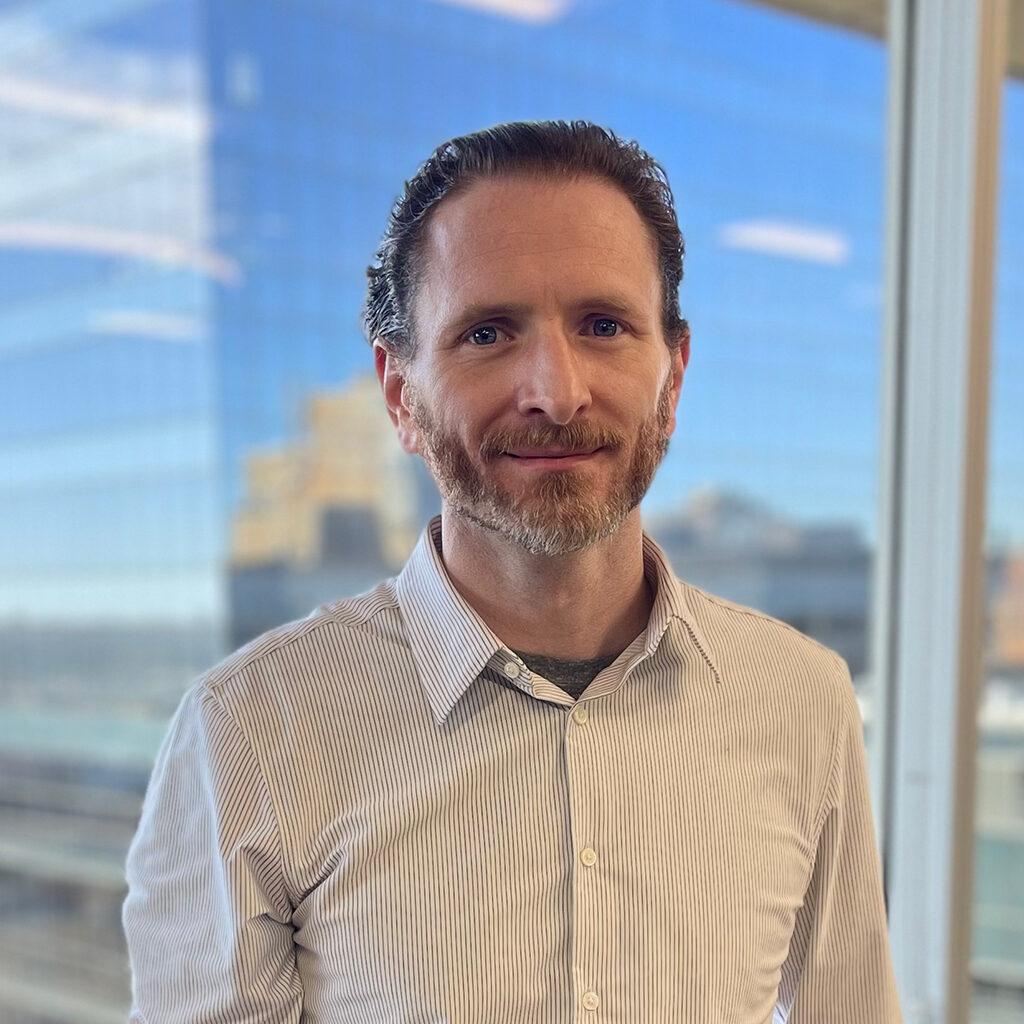 Daniel joined Presidio in September 2018 to provide engineering expertise and oversight on asset evaluations and field operations. Previously, he spent 10 years with Jones Energy focusing on assets in the Western Anadarko Basin and worked with ConocoPhillips in the San Juan Basin.
He has supported drilling, completion, and production operations in various capacities and has spent much of his career focused on A&D and business development.
He holds a B.S. degree in Petroleum Engineering and a M.B.A. from the University of Texas at Austin.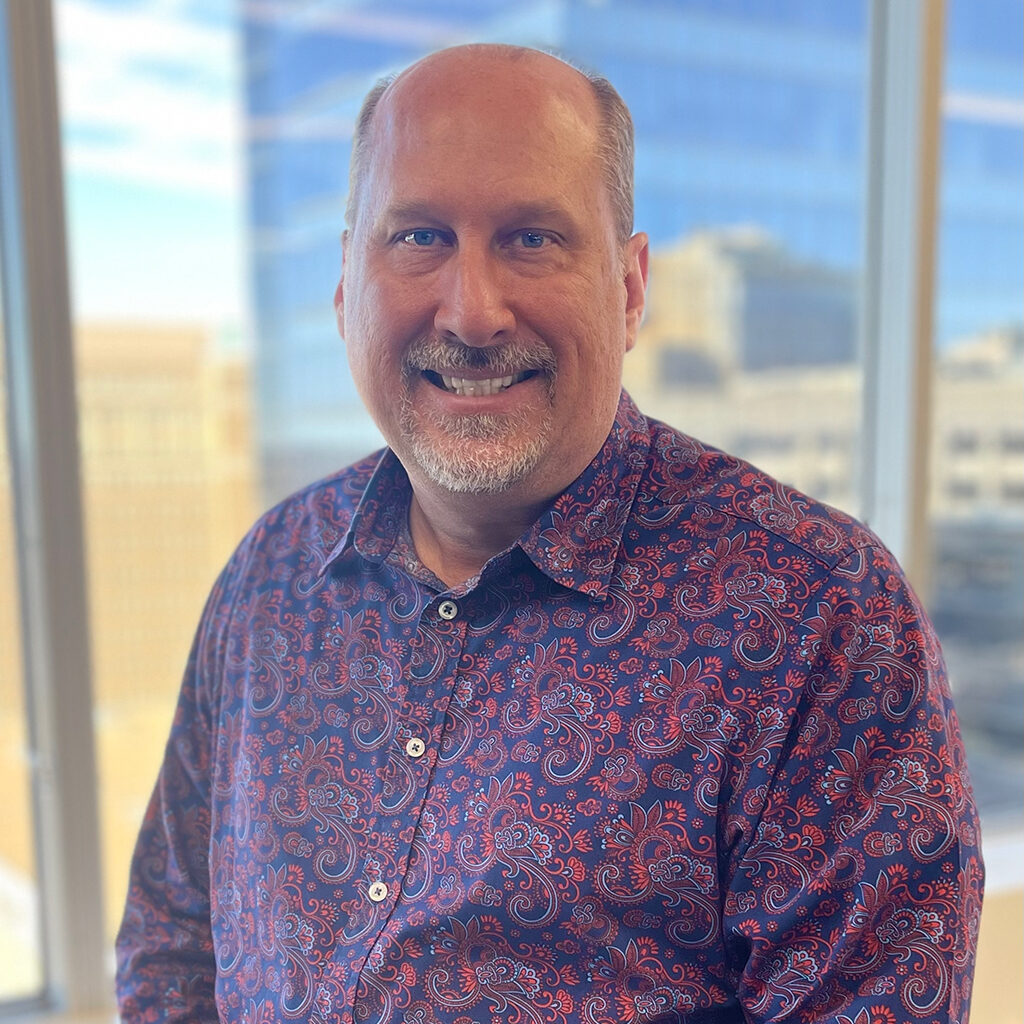 Jeff joined Presidio in June 2018, leading all aspects of Presidio's geological and geophysical evaluations. He strives to be influential in thorough yet nimble analyses of basin-wide reservoir data.
Over his 27 year career, Jeff has compiled an extensive conventional and unconventional work history across 9 domestic and international basins. He has progressed from front-end operational and development evaluations to various leadership, mentor, and executive-management ranks at three independent oil and gas companies, including 17+ years at XTO Energy.
Jeff graduated from the University of Texas at Arlington with a bachelor's and master's degree in Geology.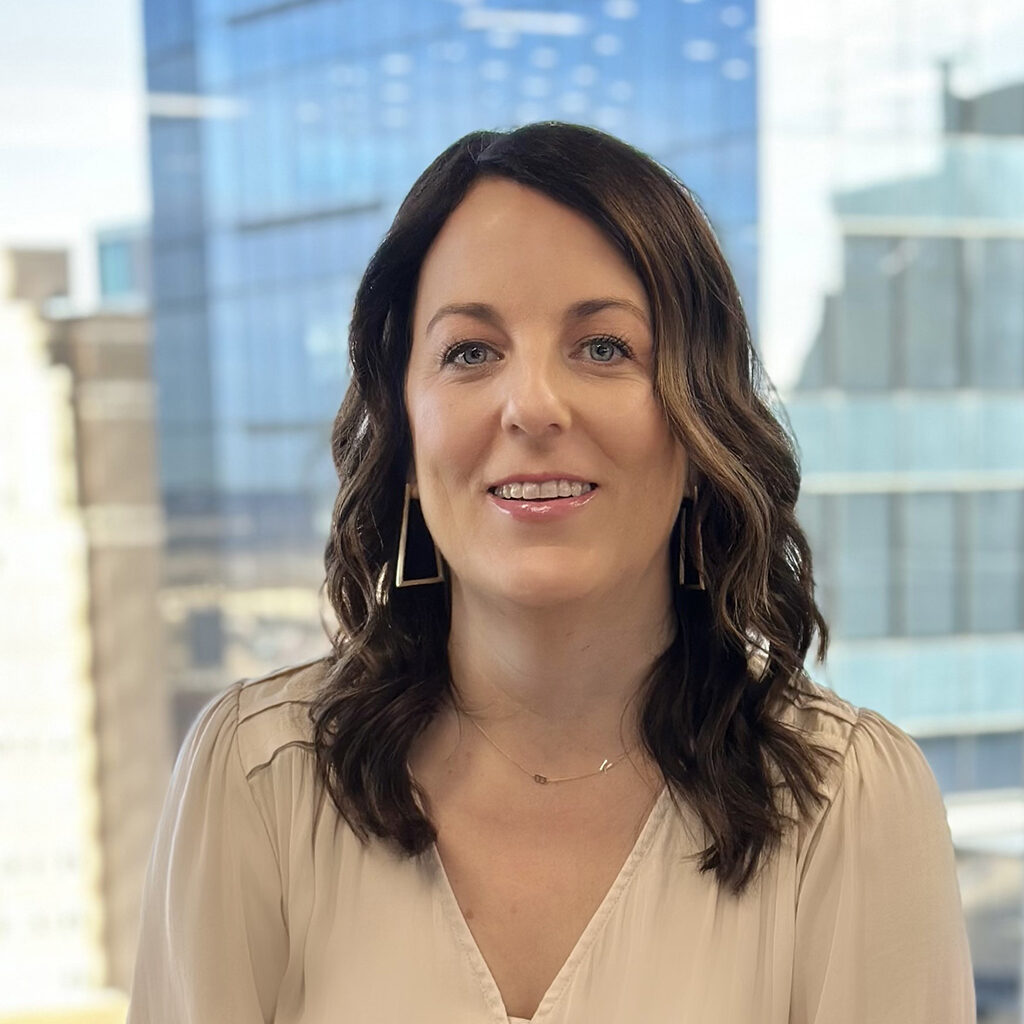 Ginnie joined the Presidio team as the Controller in June 2018 with 7 years of energy accounting experience. Prior to joining Presidio, she began her energy career with Silver Oak Energy, LLC, then most recently as the Controller for Broad Oak Energy II, LLC, both funded by Encap Investments LP.
She graduated from Texas Tech University with a BA in Accounting and The University of Texas at Arlington with a MSA in Accounting.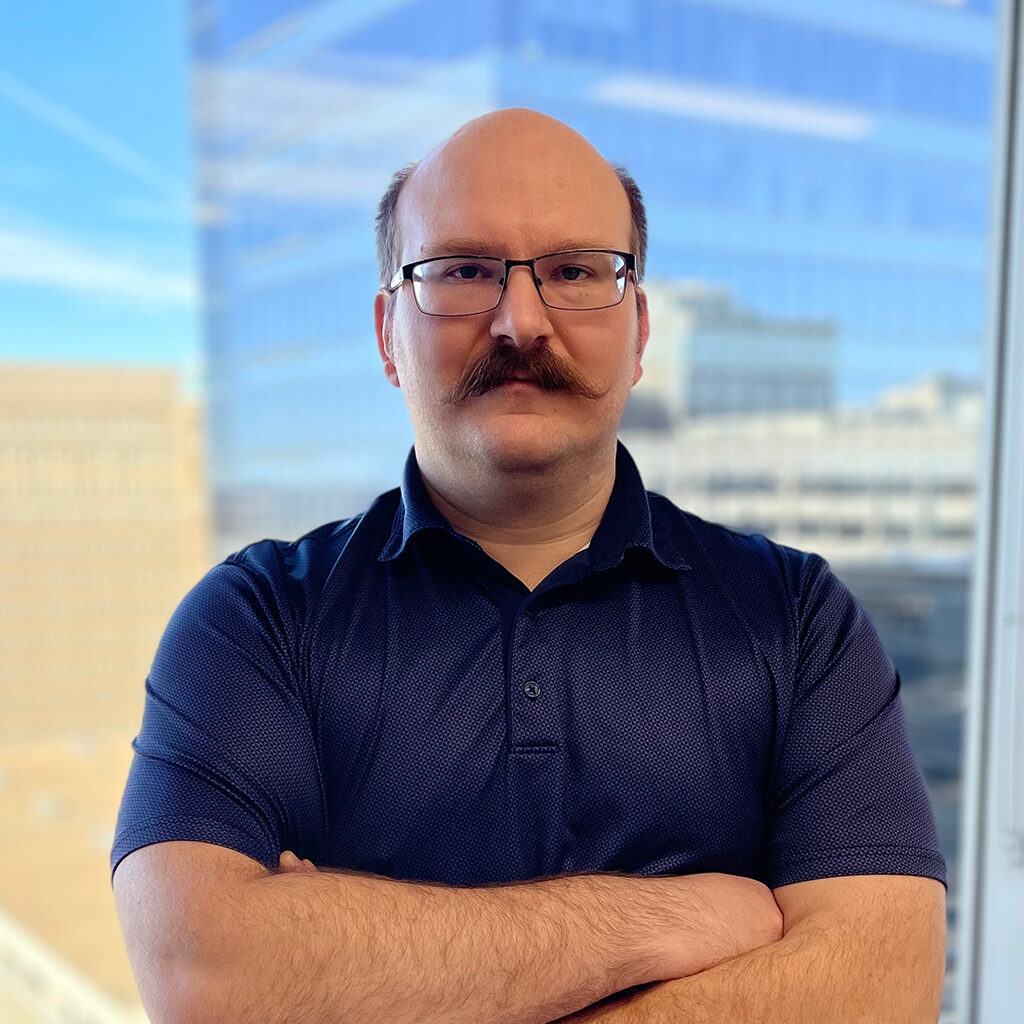 David comes to Presidio with over 12 years of experience within the reservoir engineering discipline, most recently at ExxonMobil and XTO. He has advanced fluency in scientific programming and has expertise in numerous programming languages. He heads Presidio's Reservoir and Technology group, where he is responsible for the development and integration of optimized workflows and software to improve company agility.
Over his career, he has worked waterfloods/gasfloods, unconventional gas, unconventional oil, conventional/tight gas, steam floods, and high-pressure steam injection. His experience spans the full field lifecycle including drilling/development, workover identification, production optimization, operations, and facility debottlenecking.
He holds a B.S. in Chemical Engineering, specializing in process control from the University of Alberta and a MASc. in Chemical and Biological Engineering from the University of British Columbia.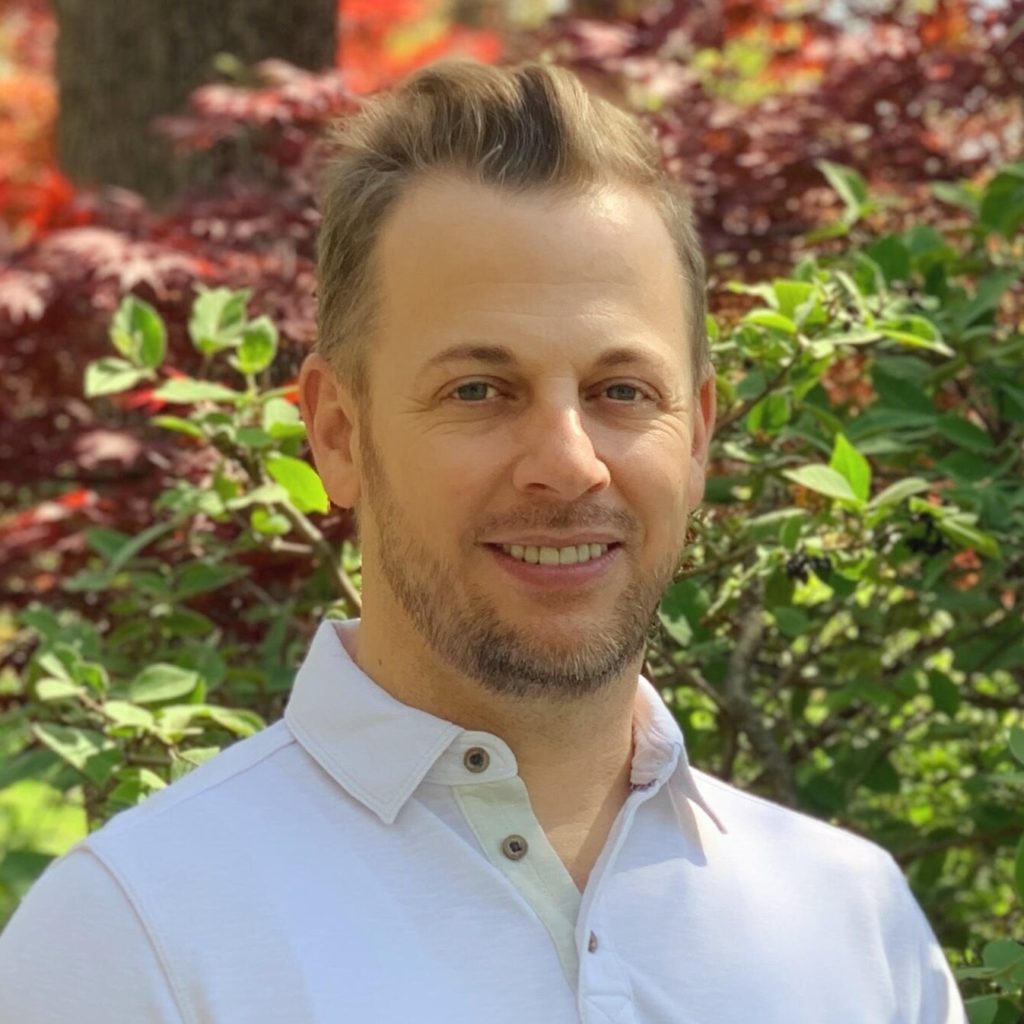 Colby ("Cole") Tiffee is a more than twenty-year energy marketing professional serving as Presidio's Vice President, Commercial Optimization since January, 2020. His current role consists of leading the commercial marketing and midstream activities across the Presidio assets. Prior to joining Presidio, Colby served as the Director, Commercial Development for Alta Mesa Resources for two years and Commercial Marketing Manager for Linn Energy for eleven years. Early in his career he served as Commercial Contract Coordinator for Duke Energy Field Services and Enogex.
Colby has served in various commercial roles with growing levels of responsibility in the upstream and midstream commercial marketing of produced water gathering and disposal, natural gas, NGLs, helium, and crude oil throughout the Mid-Continent, Permian Basin, South Texas, Louisiana, Arkansas, California, Illinois and Michigan.
Colby is a graduate of the University of Oklahoma where he earned a Bachelor of Business Administration degree in Energy Management with a minor in Finance and holds an Associate of Science degree in Pre-Law from Carl Albert State College in Poteau, OK. He also serves as Chairman of the Professional Energy Marketers Association and President of the Natural Gas and Energy Association of Oklahoma.
Taking Care of Business
Inspired by Elvis Presley's personal motto, TCB ("Taking care of business in a flash") is Presidio's adopted rallying cry to think creatively and go the extra mile. Awarded monthly to the hard working men and women in Presidio's field operations, the monetary prize plays second fiddle to the recognition for a job very well done. Congratulations to all of these Presidio leaders!
June 2019
Donna Jones
Perryton, TX
July 2019
Brad Long
Canadian, TX
August 2019
Rhonda Craig & Katie Boyett
Elk City, OK
September 2019
Gary Wade
Elk City, OK
October 2019
Amber Handy
Fort Worth, TX
November 2019
Mike Steele
Canadian, TX
December 2019
Neil Hohnke
Elk City, OK
January 2020
Bivins
Perryton, TX
February 2020
Brad Flynn
Canadian, TX
March 2020
Justin Sutton
Elk City, OK
April 2020
J.J. Price
Canadian, TX
May 2020
Audie Flowers
Elk City, OK
June 2020
Michael Kirby
Elk City, OK
December 2021
Brady Redd
Elk City, OK
July 2020
Junnie McMullin
Perryton, TX
August 2020
Dayne Howard
Canadian, TX
September 2020
Dustin Wright
Elk City, OK
October 2020
Scott Meininger
Perryton, TX
November 2020
Malcolm Scates
Canadian, TX
December 2020
Brent Gallagher
Perryton, TX
January 2021
Cory Pittman
Canadian, TX
February 2021
Donnie Barr
Canadian, TX
March 2021
Matt Thompson
Elk City, OK
April 2021
Theresa Conger & Donna Jones
Perryton, TX & Elk City, OK
May 2021
Tracey Schlehofer
Perryton, TX
June 2021
Shay Mong
Elk City, OK
July 2021
Clint Menasco
Canadian, TX
August 2021
Trenton Gaines
Canadian, TX
September 2021
Tyler Smith
Elk City, OK
October 2021
Francisco (JR) Ramirez-Chavez
Elk City, OK
November 2021
Mario Rosales
Perryton, TX
December 2021
Brady Redd
Elk City, OK
January 2022
Casey Anderson
Canadian, TX
February 2022
Sam Green
WAB South pumper
March 2022
Tyrel Pickard
WAB North Tech
April 2022
Junnie McMullin
WAB North Tech
May 2022
Dillon Delp
WAB South - Elk City pumper
June 2022
Dustin Wright
WAB North pumper
July 2022
LD Powers
WAB South pumper
August 2022
Cameron Lane
WAB North Tech